Welcome to Legacy Living Florence
Our inspiration for Legacy Living comes from this bright and inviting Florence community. Our team provides concierge-level amenities based on your choices and needs. To live life - is to stroll through our neighborhood with scenic views of Northern Kentucky and enjoy many local fine amenities. To love life - is to experience our inspired dining options and enjoy the companionship of family and friends.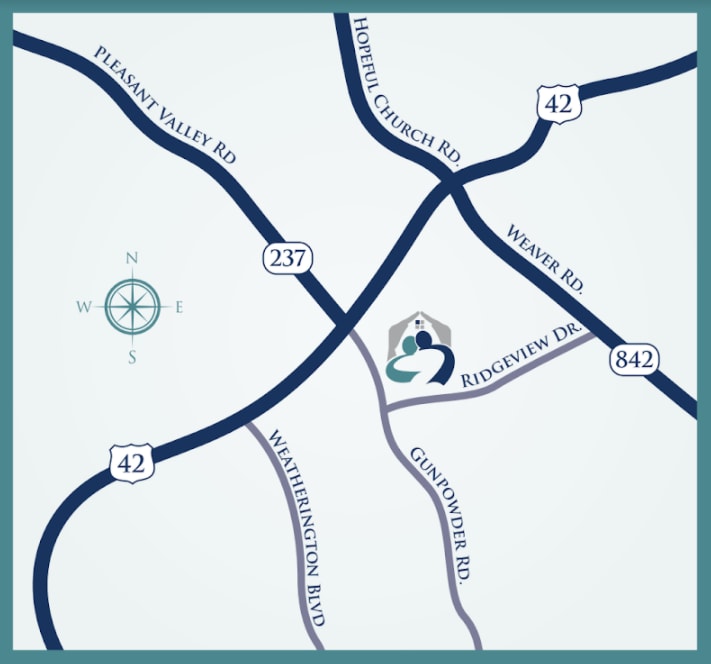 LOCATION
Located in Florence, KY, Legacy Living Florence offers specialized programs of care designed to accommodate the various needs of our residents.
Independent Living
Assisted Living
Memory Care
Tags: Legacy Living Florence, Legacy Living, Florence, Independent Living, Townhomes, Assisted Living, Memory Care, Alzheimer's Care, Amenities, Community, Family Services, KY, Independence, Independent Living, Lifestyle Options, Living Options, Memory Care, Recreational Activates, Retirement, Senior Community, Senior Living, Support